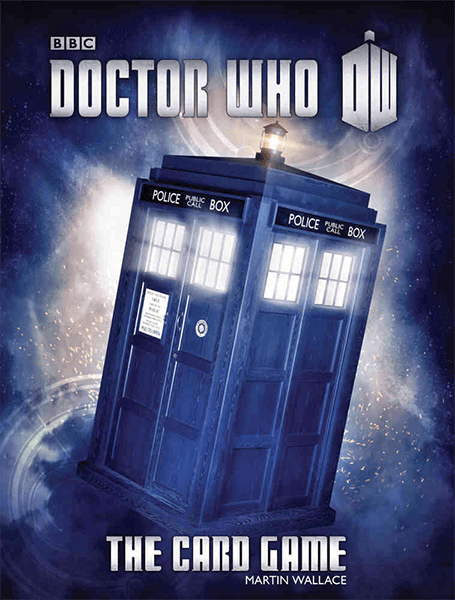 Daleks! Cybermen! Sontarans! The list of threats is endless and no place in the universe is ever truly safe from danger. But there's one man who's made it his mission to defend the defenceless, help the helpless, and save everyone he can. The Doctor!
Defend the universe with the Doctor and his companions!
Exterminate your opponents with Daleks, Cybermen and other enemies!
Control locations through time and space to win!
Use Jammy Dodgers, Sonic Screwdrivers and other clever plans to save the day!
Contents:
Rules
132 Cards
Counters
Player Aid Card
Ages: 14+
Players: 2-4
Game Length: 20-60 minutes