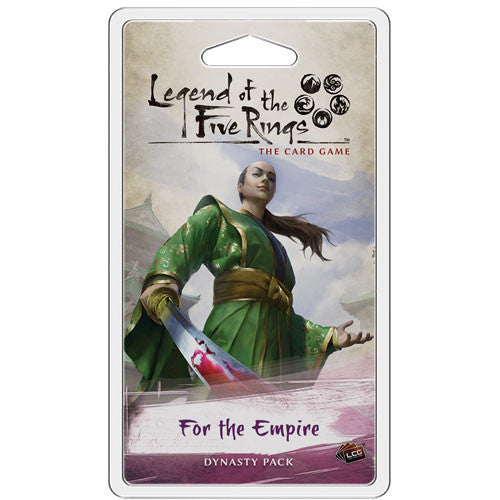 Let your passions burn with The Fires Within Dynasty Pack for Legend of the Five Rings: The Card Game.

Explore the raging element of Fire with three copies of twenty new cards in the third Dynasty Pack of the Elemental Cycle. New Shugenja and Spells expand the power of the most explosive element, while the Mantis Clan continues to grow its ranks.
Ages: 14+
Players: 2
Game Length: 45-90 minutes
Please Note:  This is not a stand-alone game. A copy of Legend of the Five Rings LCG: Core Set is required to play.