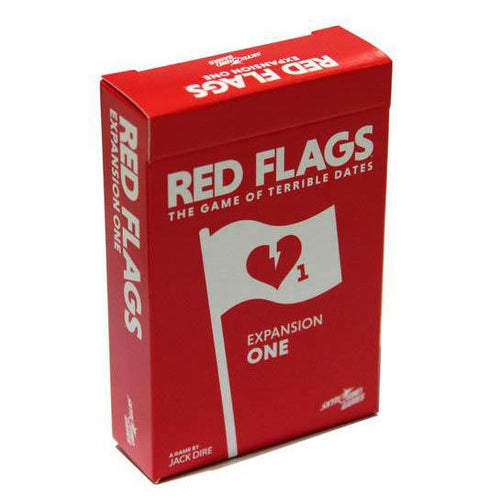 Have your terrible dates fallen into a stale routine? With this general Red Flags Expansion, you can re-live that first magical moment, and fall in love with your terrible dates all over again.
This is an expansion for Red Flags, and requires the Red Flags Main Game to play.
Red Flags: Expansion One adds 75 perks and Red Flags to your game.