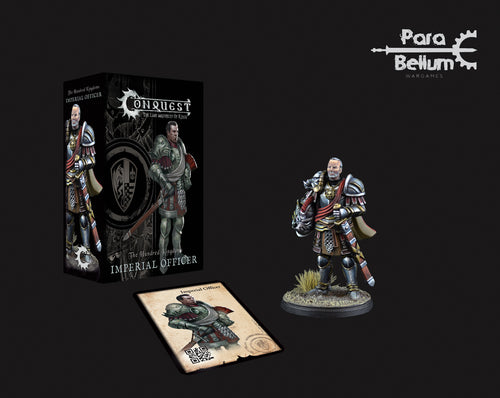 During the collapse of the Empire, all of the Imperial Legions bar two were disbanded: the Steel Legion, which simply refused, and the Gilded Legion that protects the Mint. The sudden dispersal of thousands of trained, angry armed men into the fraying fabric of the collapsing empire could have shattered it. In a masterful and far sighted maneuver, Gheorg Pfarrerson, the first Imperial Chamberlain, turned them instead into one of the most powerful cohesive forces in the Empire: the War Colleges.

Today the War Colleges represent one of the only sources of higher education in the Hundred Kingdoms. Wealthy and influential parents face only three real choices: the War Colleges, the Church Schools or an apprenticeship. The War Colleges remain by far the most popular choice. Despite their names, they teach a wide variety of topics, from philosophy to logistics, from numismatics to strategy and from calisthenics to weapon training. Tuition is extortionate and the full course is over a decade long. Of the candidates that apply and participate, only a fraction move on to become full graduates. Most are called back to attend to filial duties or wash out of the demanding program.

Resin components.

Contents:
1 Imperial Officer
1 Command Card

Miniatures are supplied unpainted. Preparation and assembly may be required.